UNIQUE CATERING FOR ANY EVENT
Whether you are looking for mobile catering or you want a BBQ wedding reception, Mr T is the catering company for you. Offering a wide range of catering services like outdoor catering at a party, wedding catering and lots more. We ensure that you are always well catered for. 
Mr T. BBQ Man is a unique catering company providing the south of England with mobile event catering, including Devon, Dorset, Cornwall, Somerset and beyond. Known for providing excellent service, we are the only local bbq catering service, producing amazing food and famed for our Pulled Pork and Banoffee Pie. Growing year by year we have earned remarkable 5-star feedback from all our clients.
Are you looking for a mobile caterer? You're in the right place, we have a local, knowledgeable and dedicated team of three chefs and over 20 caterers and bar staff to cater your event. Browse our menu and the services we offer to see how we can help you look after your guests. Then contact us to see what we can do especially for you!
WEDDINGS
Are you looking to find a wedding caterer? Our wedding services are priced realistically, rather than at a premium and we are regularly catering for groups of 20 to 300 people. We are able to cover almost any location! We can even arrange a venue for you from our range of high quality and unique property partnerships, from castles to beaches and boats!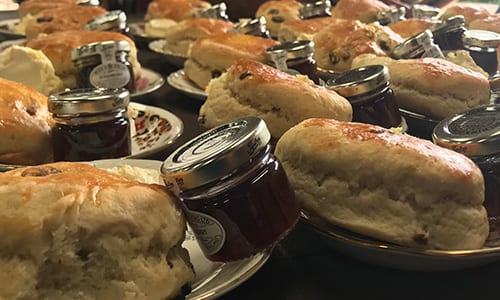 BUSINESS CATERING
The benefits of having us at your event are huge and research shows that staff are much happier and more productive with good work and social life. Customers will also stay longer at events like product launches if food is available!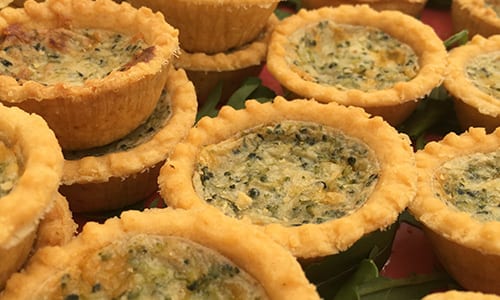 Contact us today to discuss your catering requirements with a true barbecue pitmaster! We are the first choice catering company for any event. Follow us on Twitter and Facebook for new and exciting special offers, as well as reviews. Don't forget to take a look at our blog to see where we are and what we're up to!