About Us
Offering mouthwatering BBQ since establishing ourselves in 2006, our business has grown and developed to provide a friendly and professional barbecue service to all our customers.  Mr T BBQ Man based in Exmouth, Devon is headed by Paul Tarry who leads a team of dedicated staff.  We have experience of catering for numerous events across the region and have fed thousands of people.  We are able to cater for estate events, farm gatherings and celebrations of up to 500 guests.  We specialise in catering for weddings.
Paul started cooking at an early age, learning to cook outdoors on open fires when he was a scout!  Since then, he has taken part in many events all around the world.  Preparing food has become a passion for Paul, aka Mr T, with the company concentrating on providing simple, delicious food from local suppliers and sustainable sources.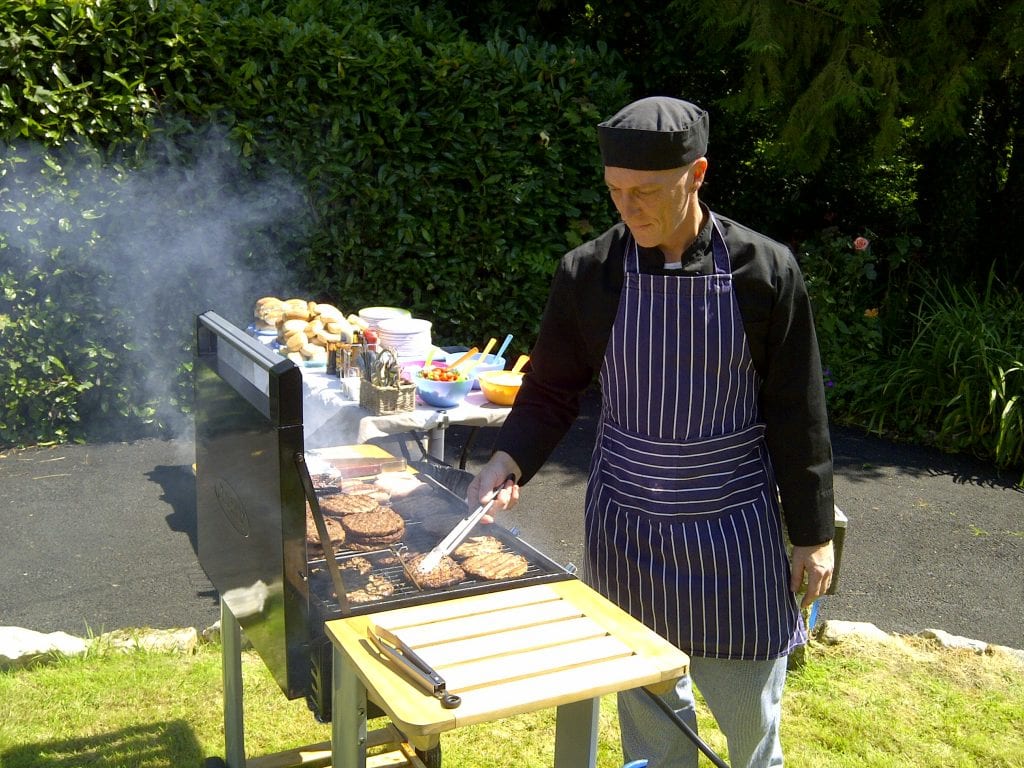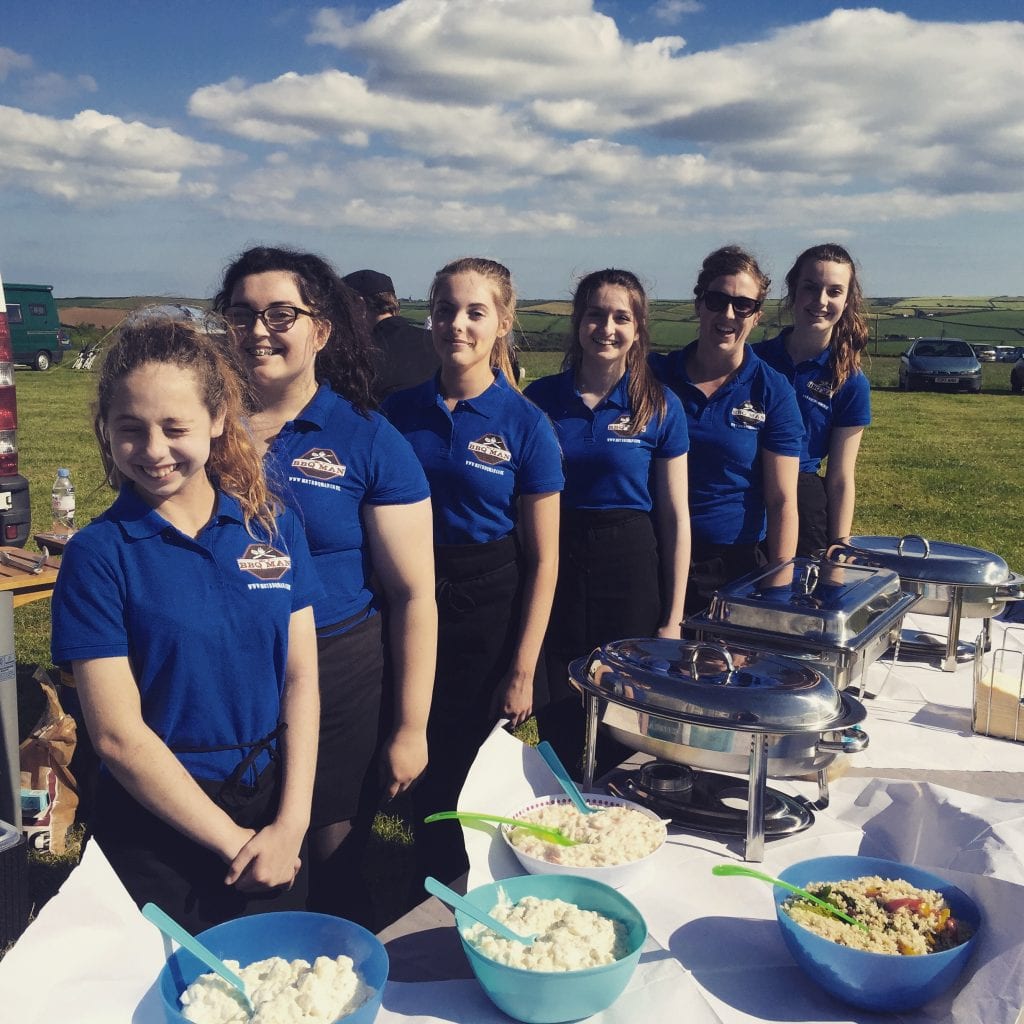 The staff at Mr T BBQ Man are highly skilled, and most have been with the company for years. We have several well-trained pit masters (barbecue chefs) and reliable, enthusiastic staff that have been with us from the beginning!
We are committed to making sure our customers have successful events and we offer a flexible service with special terms for charities and school events.  We make ourselves available to our customers and are always here to discuss any aspect of your catering.
The barbecue business was set up with the help of the Prince's Trust and with their ongoing support, the business goes from strength to strength. We always have new and exciting ideas and menus on the way and hope that you will read more about our work on our blog and social media channels.
Perhaps you would like to join our team? If so, please send us a message on the contact form. If you are looking for an exciting franchise look no further, this business is successful and growing and we have options for you whatever your budget!
Keep an eye on our blog for news and information…..